11 tags
3 tags
Watch
Sir Paul McCartney on Saturday Night Live, 15 December 2012 (via Holiday Pageant)
7 tags
5 tags
5 tags
7 tags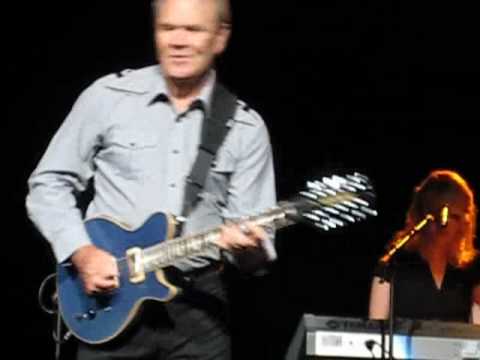 4 tags
6 tags
9 tags
6 tags
5 tags
9 tags
6 tags
11 tags
11 tags
5 tags
6 tags
6 tags
7 tags
8 tags
12 tags
11 tags
9 tags
4 tags
3 tags
11 tags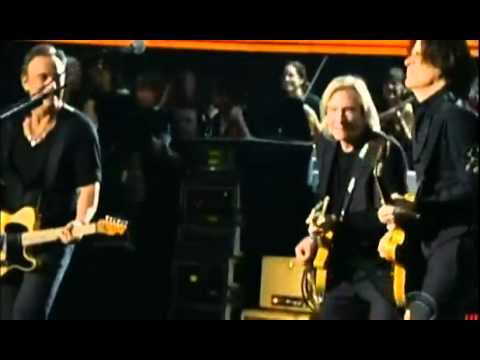 4 tags
16 tags
The complete Rolling Stone recent Beach Boys... →
Excellent writeup on The Beach Boys from Rolling Stone, June 21, 2012 brianwilsonlive: 'Hey, Wilson'  says Mike Love, placing his hand gently on Brian Wilson's forearm. "Hey, Love," says Wilson, brightly, as his cousin slides into the booth next to him. "You were great last night," Love says. "Animated. Ani-fuckin'-mated." Wilson beams. "Gracias, amigo. Our harmonies – we sound good together." ...
9 tags
The Beach Boys: Back catching another wave
brianwilsonlive: Brian and the 'Boys featured on CBS Sunday Morning: (CBS News) For at least two generations now, the musical sound track to summer fun has been provided by The Beach Boys. Their good vibrations have survived many a pop music trend, and they've even triumphed over some bad vibes among the band members themselves.  A few notes and you know immediately: It's a sound as...
4 tags
5 tags
4 tags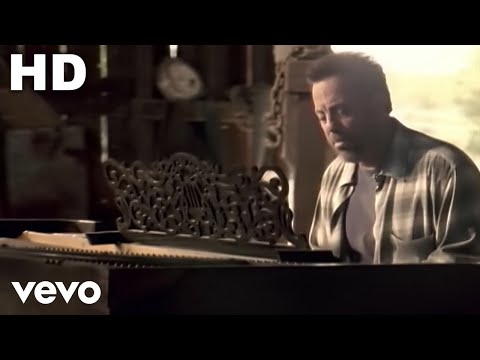 9 tags
10 tags
The Beach Boys Show Phoenix They're Still Cruisin'
Concert Review - The Beach Boys in Phoenix brianwilsonlive: They were a band. Take them for all in all. We shall not look upon their like again. With apologies to Shakespeare, watching The Beach Boys perform Saturday night, July 7, 2012 at the Grand Canyon University Arena, one felt as if they were witnessing history. Here was The Beach Boys, Brian Wilson, Mike Love, Al Jardine, David Marks and...
4 tags
8 tags
5 tags
Brian Wilson Puts Paul McCartney in Awe
brianwilsonlive: FROM SKY NEWS Sir Paul McCartney 'lost it' when he got to perform with Brian Wilson. The Beatles legend sang at a charity concert on the Beach Boys star's hit 'God Only Knows' and admits he was very overwhelmed by the opportunity. He explained: 'We were doing a benefit together, and I was OK on the actual performance, I held it together, but at the sound check I lost it,...
5 tags
3 tags
2 tags
2 tags
5 tags
9 tags
5 tags
9 tags